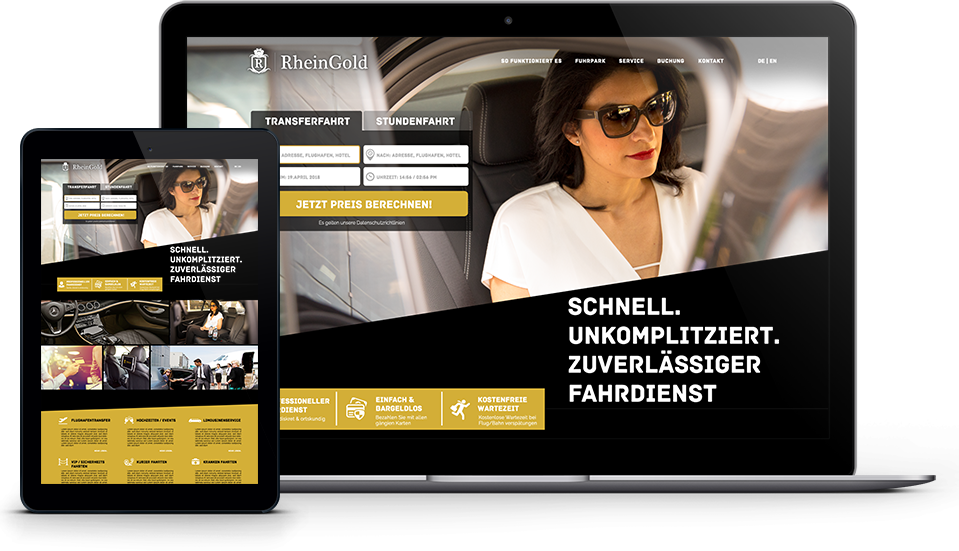 Our booking process is simple and fast:
Enter the pickup location and destination or the number of hours you want to book
Enter the desired collection time.
Select your desired vehicle class
If you wish, you can request further additional options.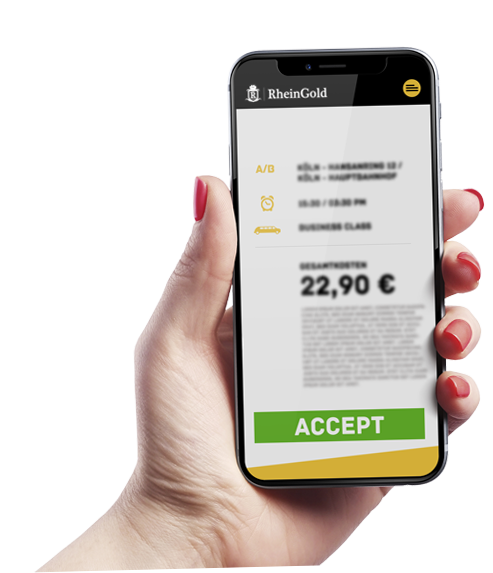 You will receive an offer via e-mail:
Our offer includes exactly what you have selected
Requested times for collection or travel time are confirmed
You will receive a route plan in advance so that you know where you are going
Additional options requested beforehand will be confirmed
On the day of your journey, you will receive two notifications by e-mail and SMS: A message that your vehicle is on the road and a message that the driver has arrived at the pick-up point.
The fare includes a waiting time of 15 minutes for standard pick-ups and 60 minutes for airport and station pick-ups.
This waiting time always begins with the booked pick-up time, even if the driver should be at the pick-up location earlier.


private person


Cash payment in € / $


Card payment with







Business Customer


Cash payment in € / $


Card payment with






Customer account / pay on invoice